Richard F. Hussey PA Blog: Civil Rights and Other Law Topics Related to Your Case
At Richard F. Hussey PA, we understand the importance of staying informed about civil rights issues in today's society. We also understand that some law areas are hard to understand or change constantly, making it hard to keep up. Our blog aims to provide our clients with the latest news and developments pertaining to the law so that they can make informed decisions from where they stand in their legal journey.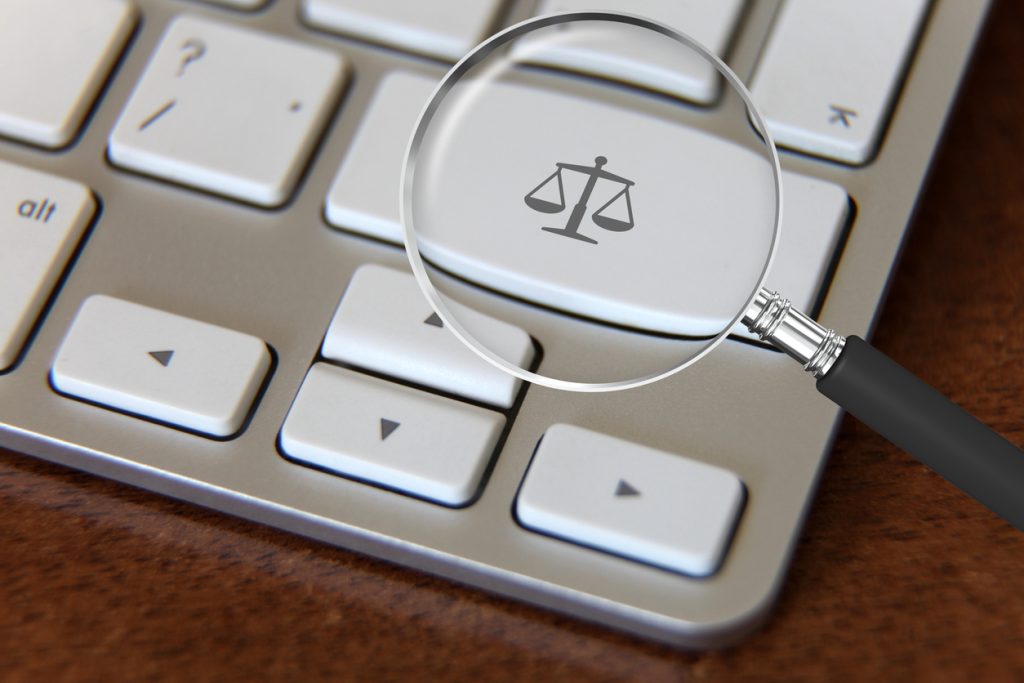 Why Read Our Blog?
Our blog covers a range of topics, including civil rights, personal injury, discrimination, police brutality, and voting rights. By reading our blog, you can stay up-to-date on the latest legal developments and gain a better understanding of your legal matters. Our blog also includes helpful tips and advice on ensuring you achieve the justice you deserve.
Some of the Topics We Cover on Our Blog Include:
Discrimination in the workplace and housing

Police brutality and excessive force

Voting rights and access to the ballot

Immigrant rights and deportation defense

First Amendment rights and freedom of speech

Personal injury

Employment law

Commercial litigation
Stay Informed
At Richard F. Hussey PA, we are committed to fighting for our clients. Our blog is just one way we can help you stay informed and educated on the latest developments in all things law. By staying informed, you can better understand your rights and take action to protect them. We want you to feel confident and aware of the facts when you work with us – never out of the loop or confused.
If you have a legal matter pertaining to personal Injury, employment law, commercial litigation or civil rights, we are here to help. Contact us today to schedule a consultation with one of our experienced attorneys or if you have questions about any of the topics on our blog.
Contact Us
To learn more about our injury and civil rights practice or to schedule a consultation, please call us at (954) 462-7500 or email us at rick@husseylaw.com. If you would like to suggest blog topics for us to publish, feel free to email us.