Reviews: Civil Rights, Injury, and More | Richard F. Hussey PA
At Richard F. Hussey PA, our team works tirelessly to ensure that our clients receive the best possible legal representation in all types of cases like commercial litigation, civil rights, personal injuries, and more. Our dedication and commitment to delivering results have been recognized by many of our clients, who have taken the time to leave us reviews. We are proud to share some of these reviews with you.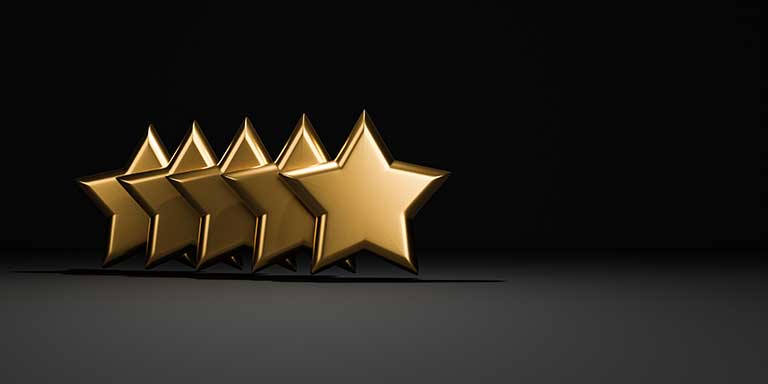 What Our Clients Are Saying About Us
Here are some of the reviews left by our satisfied clients:
Average Review Rating
Average Rating: 5
Total Reviews: 3
List Of Reviews
By:
Tom L.
on
Richard F. Hussey PA
I hired Richard F. Hussey PA for an appeal and was very impressed with their attention to detail and thoroughness. They were able to successfully argue my case, and I was very satisfied with the outcome. I would definitely recommend this law firm for any appellate work.
By:
Mary W.
on
Richard F. Hussey PA
I was injured in a car accident, and Richard F. Hussey PA helped me get the compensation I deserved. They were very professional and kept me informed throughout the entire legal process. I highly recommend this law firm.
By:
John S.
on
Richard F. Hussey PA
I hired Richard F. Hussey PA to represent me in a civil rights case and was extremely pleased with the outcome. They were very professional, knowledgeable, and supportive throughout the entire process. They kept me informed every step of the way and fought tirelessly to ensure my rights were protected. I would highly recommend them to anyone seeking legal representation for a civil rights case.
Contact Us
If you are looking for a skilled and experienced commercial, injury, and civil rights attorney in Fort Lauderdale, FL, look no further than Richard F. Hussey PA. Contact us today at (954) 462-7500 or email us at rick@husseylaw.com to schedule a free consultation.