Employment Law Services from Richard F. Hussey PA
We understand the complexities of employment law and the impact it can have on both employers and employees. With over ten years of experience working in Fort Lauderdale, FL, and the surrounding areas, our attorneys have the expertise and knowledge to provide professional legal services and solutions for all employment law matters.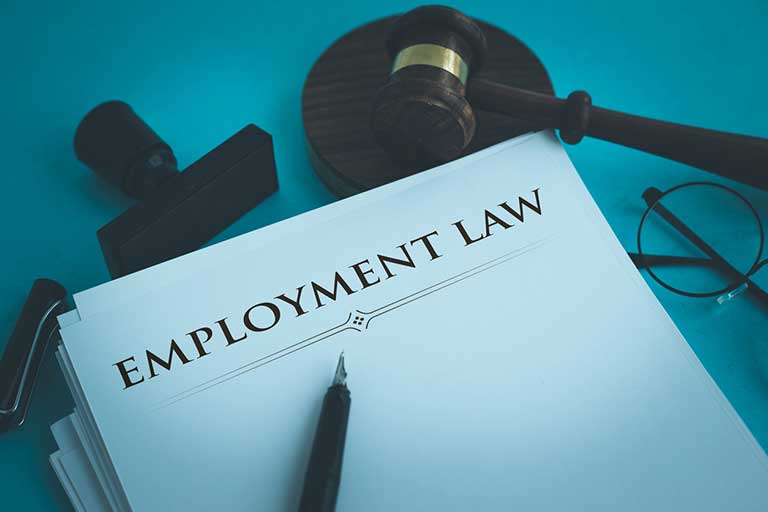 Expertise in Employment Law
Our attorneys have extensive experience in employment law, representing both employees and employers in a wide range of cases. We have successfully handled employment law cases involving discrimination, harassment, wage and hour disputes, wrongful termination, and more. We stay up to date with the latest developments in employment law to ensure that we can provide our clients with the best possible legal advice and representation.
Our Employment Law Services Include:
Providing guidance and representation in employment contract negotiations
Assisting clients in filing discrimination or harassment claims with the Equal Employment
Opportunity Commission (EEOC)
Representing clients in disputes related to wage and hour laws
Providing advice and representation in wrongful termination cases
Assisting clients in drafting and implementing employment policies and procedures
Professional Legal Services
At Richard F. Hussey PA, we are committed to providing our clients with professional and effective legal services. We understand that employment law matters can be sensitive and emotional, and we work closely with our clients to ensure that they understand their legal options and the potential outcomes of their cases.
Contact Us
If you are facing an employment law matter, our attorneys are here to help. We offer a range of employment law services to both employees and employers, and we can provide guidance and representation throughout the legal process.
You can reach us by phone at (954) 462-7500 or by email at rick@husseylaw.com. We look forward to working with you to achieve the best possible legal outcome.