We're Committed to Civil Rights
We are dedicated to protecting and defending your civil rights, no matter who you are. As an expert law firm, we understand how important it is for you to feel safe, secure, and respected.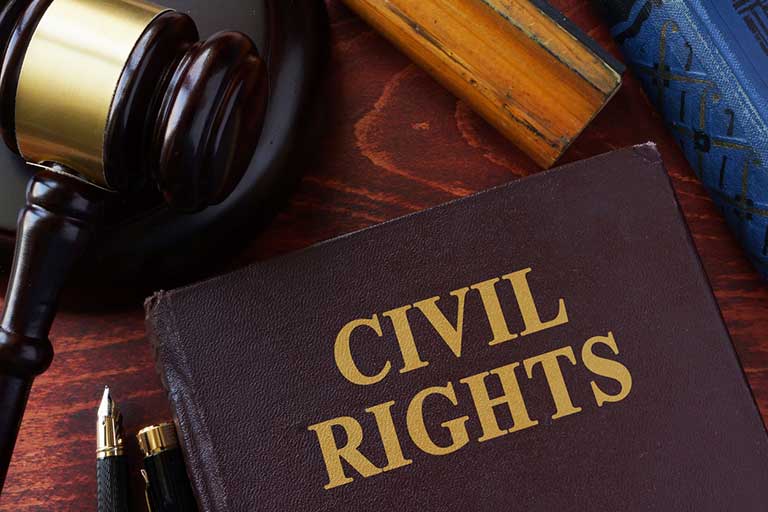 Our team of experienced attorneys is committed to providing you with the best legal representation in civil rights cases. We work tirelessly to ensure that your rights are not violated, and if they are, we will use our legal expertise to fight for justice.
We know that civil rights cases can be complex and emotionally charged. Our attorneys are highly skilled in navigating through the legal system to provide you with the guidance and support you need during this challenging time.
Our Civil Rights Legal Support Services Include:
Discrimination based on race, gender, religion, or sexual orientation

Police brutality and excessive use of force

Violations of free speech and expression

Unlawful arrests and detainments

Voter rights violations

Workplace discrimination
At Richard F. Hussey PA, we believe that everyone deserves to be treated with respect and dignity. We are passionate about protecting the civil rights of our clients, and we will fight tirelessly to ensure that justice is served.
Contact Us
If you believe that your civil rights have been violated, do not hesitate to contact us. Our attorneys are here to help you every step of the way.
Contact us today at (954) 462-7500 or send an email to rick@husseylaw.com to schedule a consultation with one of our experienced civil rights attorneys. We are here to serve you and to help you fight for your rights.